Here at Littlies, we value the importance of nature play and allowing the tamariki to have unhurried time in nature where they can play, explore and practice a sense of mindfulness. Littlies started going on walks to Fensham Reserve in October 2016. As much as possible we try to include these as a regular part of our programme.
Every walk we go on we learn something new, as do the tamariki. Being outdoors is the perfect place for our tamariki to practice and master their physical skills. It is in the outdoors that the tamariki can freely explore their bodies and develop their motor skills such as walking, running, jumping and balancing.
A nature walk encourages tamariki to develop an appreciation and respect for the natural and living environment. Making sense of the natural world and creating working theories about the community around us are goals within our curriculum Te Whāriki and opportunities for learning this are created in the forest. The senses of a tamaiti are stimulated in the natural environment; their desire to look, listen, touch, taste and smell is heightened, leading them to develop curiosity, discovery and an understanding of what is happening for them and their peers and what is happening in nature.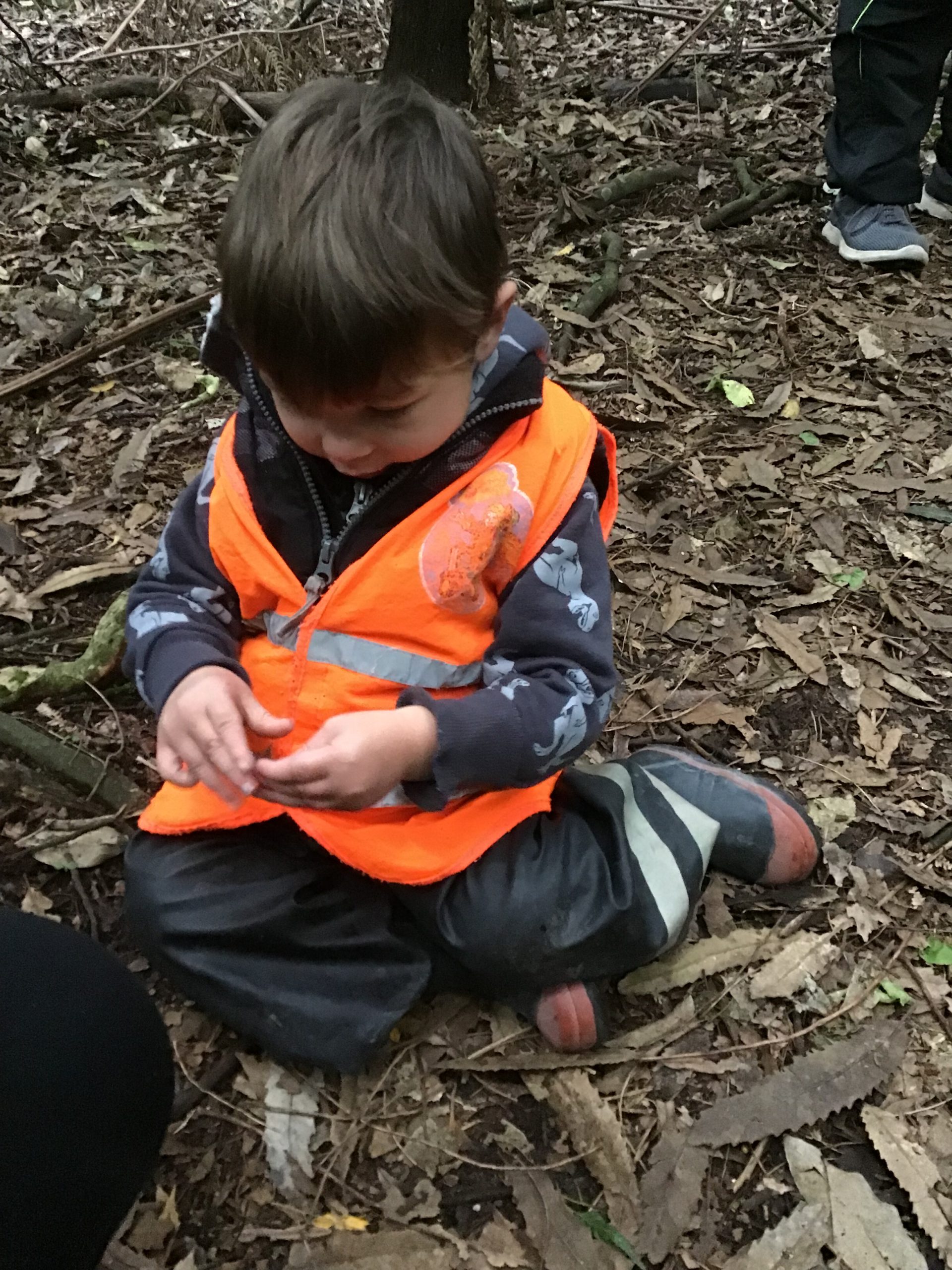 Teaching children about the natural world should be treated as one of the most important events in their lives.