Carterton Preschool is committed to working with parents and whānau to keep children safe, physically and emotionally, in a secure and healthy environment.
We provide a programme that is a balance of free play and set activities, all of which are enjoyable, fun and creative.
By building children's confidence and self esteem, we support the wonderful learning journey which prepares children for their transition to school, and we equip them with skills for life-long social and educational success.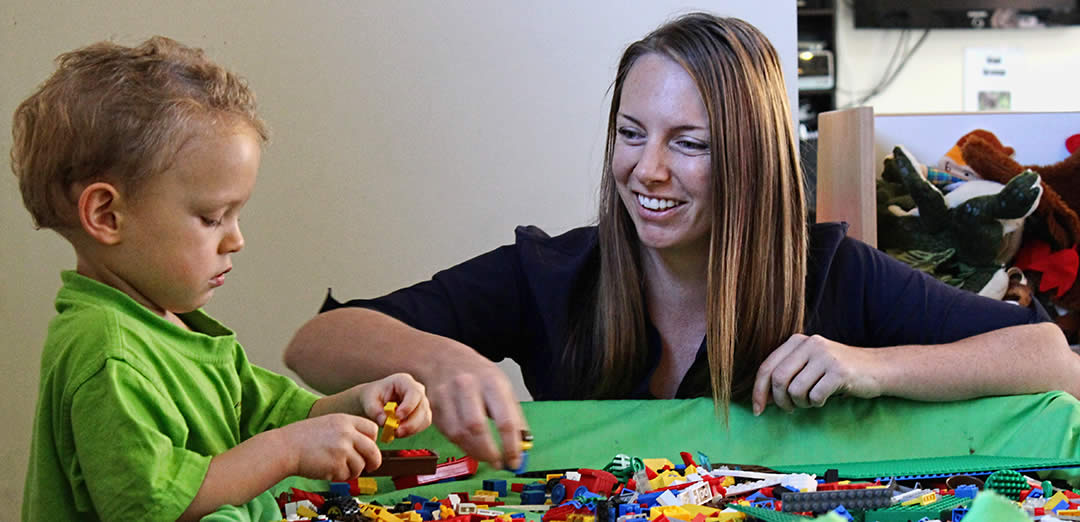 Our philosophy includes a pedagogy of children's independent learning about their world, including Te mana o Aotearoa (the uniqueness of New Zealand's educational heritage). This encourages our children to be independent learners now and for the future.
Each child's learning will be based on their individual interests and strengths. Clear, consistent and fair behaviour management strategies are used to support children so they develop self control and resilience, as well as social skills including a sense of justice, respect and equity.
An awareness of the importance of our community and our natural environment is fostered and we support a healthy culture in our Preschool.
Ongoing professional development ensures that our programme promotes Freedom of Movement and is educationally-focused, stimulating and enjoyable.
Our teachers aim for all children to grow up as competent and confident learners and communicators, healthy in mind body and spirit, secure in their sense of belonging and in the knowledge that they make a valued contribution to society.